Live workshop!
Functional FMT
Have you been curious about FMT and whether it might be beneficial for your health? Join us for a Live Presentation and Q&A.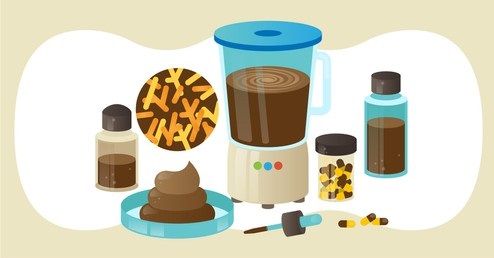 What do you need to know about FMT?
Topics
What Is FMT
Our donors and donor screening
Shipping
How to prepare yourself
During and Aftercare
Case Studies
Testimonials
Not a one size fits all therapy
FMT has garnered much attention in the past few years due to research involving it's use for ASD, C. difficile, IBD and even COVID-19. However, the reality is that it can be a fickle therapy.
Prep and Aftercare
Adequately preparing yourself ahead of time, taking care of yourself throughout your FMT program can make all the difference to the efficacy.
Meet the instructor
Kristina Mitts
Since 2018 we have been working to provide therapeutic FMT to our clients as a means to reduce symptoms related to conditions such as ASD, Ulcerative Colitis, Crohns, IBS, CFS, MS and more.

We want to provide you the opportunity to learn about our donors, the FMT process, shipping and other program details, and to help you decide if FMT is something you would like to pursue for yourself.
Created with